Main content starts here, tab to start navigating
Oceans 234
CLICK HERE FOR PRIVATE EVENTS MENU
We offer several breathtaking spaces to choose from for your perfect oceanfront celebration.
At Oceans 234, we understand the importance of life celebrations. They are special times when your family and close friends come together and create memories that last a lifetime.
An event as important as this can only be paired with a venue that will dazzle your guests. Our recently updated modern restaurant offers refreshing and stunning oceanfront views, exquisitely inspired cuisine, and an on-site events manager that makes sure your celebration exceeds your expectations.
Events large or small are more memorable at Oceans 234.
Start Planning Your Celebration!
FULL VENUE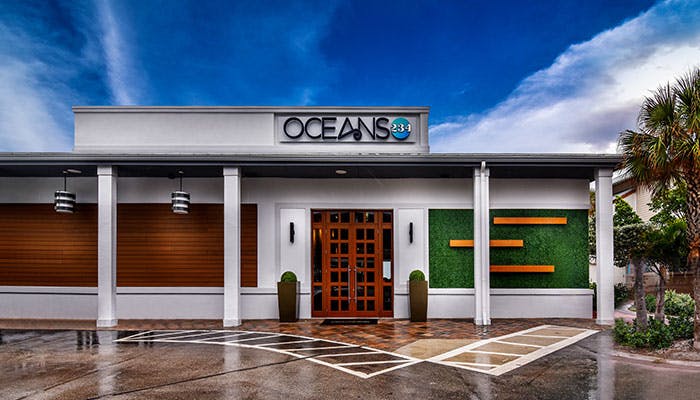 Take advantage of our beautiful oceanfront venue!
We can accommodate cocktail parties up to 250 guests and seated events up to 190. For the ideal wedding reception that includes a space for dancing and DJ, we recommend parties of 150 or less. For a full venue experience starts at $25K.
Capacity
Cocktail: 250, Seated: 190
EVENT SPACES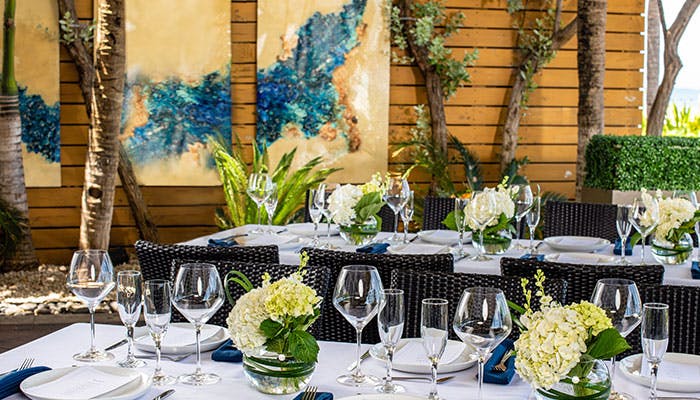 Our smaller semi-private spaces are perfect for more intimate celebrations.
Outside Patio | North
Ideal for all group dinners of 20 to 80 people. This is also the perfect space for a cocktail style celebration.
Cocktail: 20-100, Seated: 20-80
Outside Patio | SOUTH
Ideal for informal celebrations.
Cocktail: 20-70, Seated: 20-50
Outside Patio | FULL
Ideal for all larger celebrations, best for events that require cocktail-style space as well as seating.
Cocktail: 100-170, Seated: 100-140
Inside Dining Room
Ideal for smaller events or groups of 20 to 40 people.
Cocktail: 20-40, Seated: 20-30
The Menus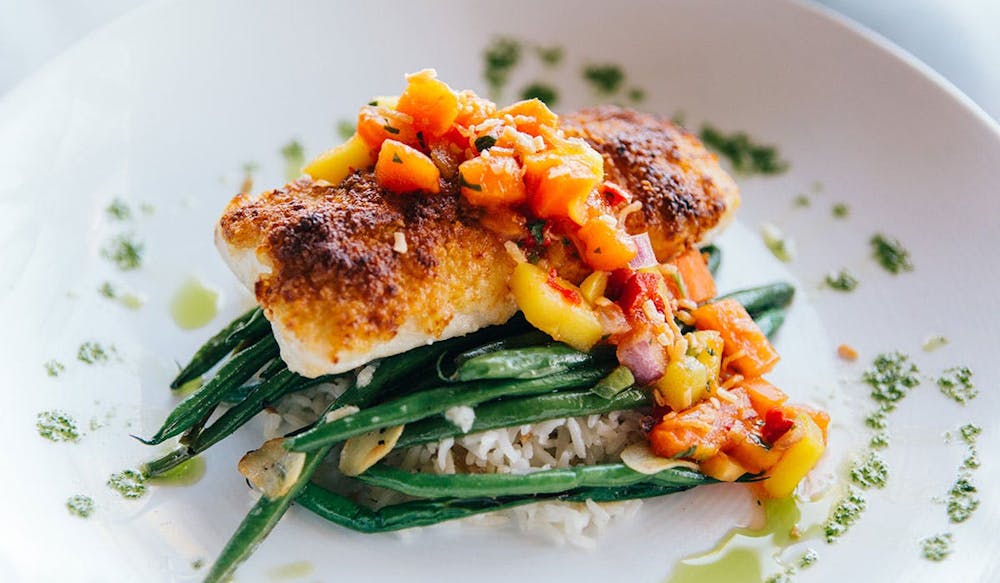 In addition to the breathtaking oceanfront views, Oceans 234 will excite your guests with our exquisitely inspired cuisine. We offer several seated lunch and dinner menus that incorporate the best of land and sea.
All of our menus and alcohol packages are completely customizable.
Our complimentary events planning team will work directly with you to create a dining experience that exceeds your expectations.
Oceans 234 was proud to receive Wine Spectator Award of Excellence in 2018, 2019, 2020 and 2021.